October 25, 2023
In a world where bike theft is on the rise, protecting your ride has never been more crucial. Cycliq introduces the Security Tag Holder—an innovative solution that not only enhances the security of your bike but also ensures you can track it in case the unthinkable happens. 
Compatible for Tracking:
The Security Tag Holder is a game-changer in the realm of bike security. This high density, laser machined plastic capsule is designed to discreetly and securely attach an AirTag™ to your bike while facilitating seamless communication with your smartphone. This allows you to effortlessly track your bike anywhere, anytime.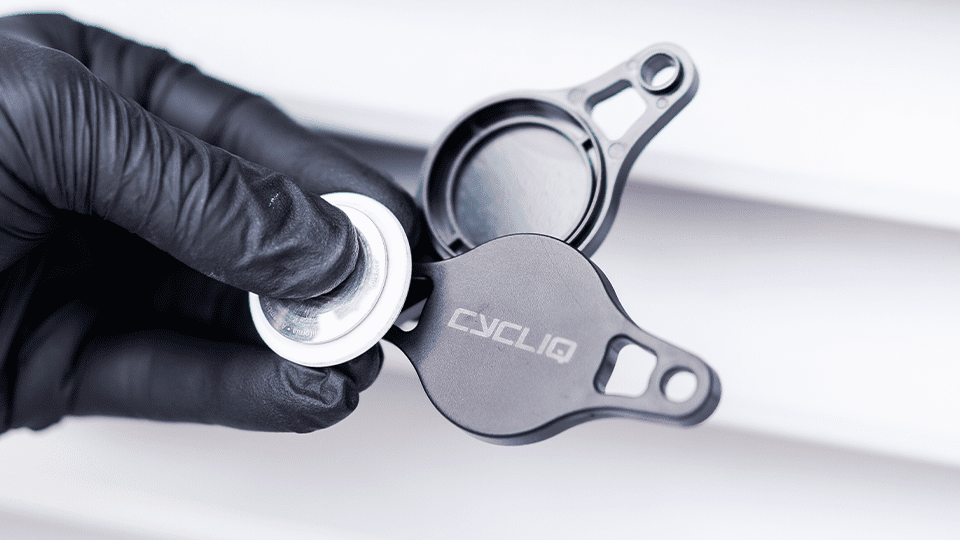 Discreet Tag Holder Design:
Designed with both aesthetics and functionality in mind, the Security Tag Holder boasts a discrete black colour. It doesn't draw attention to itself, which is a key element when it comes to bike security. Furthermore, its design allows it to fit seamlessly behind your standard bottle cage, with a perfect 64mm spacing. Potential thieves won't even notice its presence, giving you the upper hand in safeguarding your bike.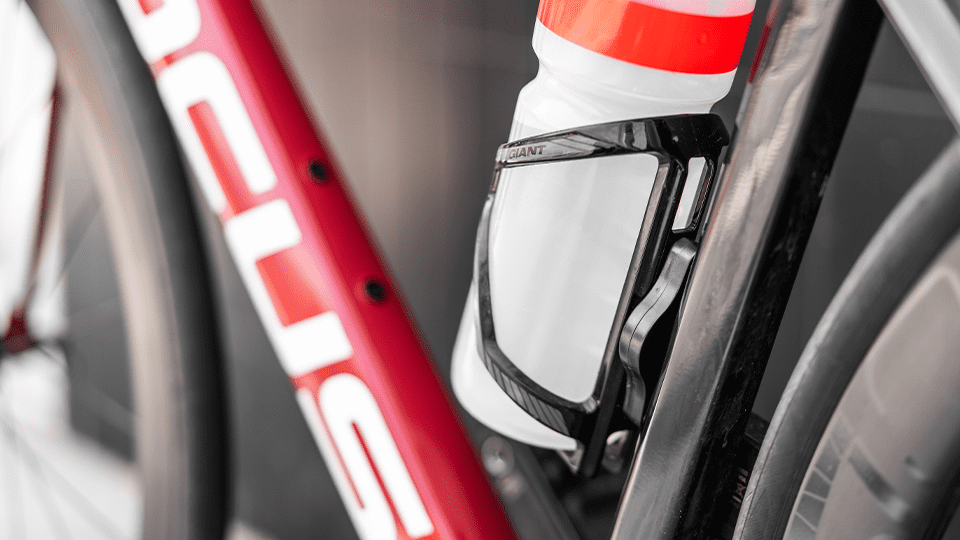 Lightweight and Compact:
Weighing in at a only 9 grams, the Security Tag Holder adds barely any weight to your bike. It's so lightweight that you won't even notice it's attached. This lightweight design ensures that it doesn't affect your ride or compromise your bike's performance and its slim profile ensures it doesn't disrupt the overall look of your ride.
Secure Attachment For Your Tag Holder:
Securing your bike is of utmost importance, and to ensure continuous tracking, you require a holder that stays in place throughout your entire ride, allowing you to monitor it anytime and anywhere. The tag holder is equipped with security bolts that firmly and securely attach it to the bike frame, providing peace of mind that it won't come loose during your rides. 
When it comes to bike security and peace of mind, the Security Tag Holder stands as an excellent choice. Its discreet design, compatibility with AirTag™, lightweight design, and secure attachment make it an indispensable accessory for cyclists. Don't compromise on your bike's safety— ride with confidence, knowing your bike is protected.